ARMAGNAC CASTAREDE: FROM THE CASTAREDE FAMILY
Region – Bas Armagnac, France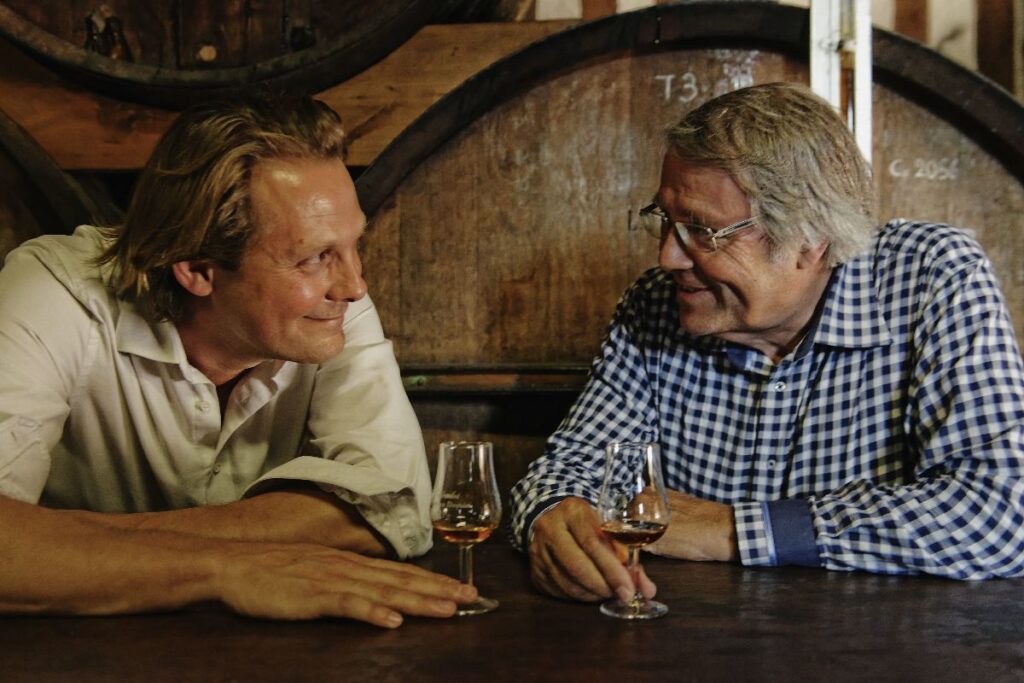 Set up in 1960. Preserving Normandy's great tradition of craft Calvados. A family-run distillery set in 17th century estate opening into ambling apple orchards.
Le Calvados Sélection
ABV- 40%, 700ml
For many years Christian Drouin, the founder, wondered how to produce a young Calvados that would be well balanced on the palate while offering an intense fruity bouquet. Sélection achieves this harmony by combining the sharp freshness of perry pears with the smoothness of cider apples. The ciders and perries are distilled in a column still and then aged in old, often used casks that preserve the subtle balance of this Calvados with its appetizing fragrance of fresh fruit.
A rich brandy, that makes for a delightful after-drink aperitif or a flavoursome addition to a cocktail.

To read more about the distillery, and the expression, click here:
https://vaultfinespirits.com/le-calvados-de.php
CAPUCANA CACHACA – By Matthiessen Distillers
Region – Piracicaba, Brazil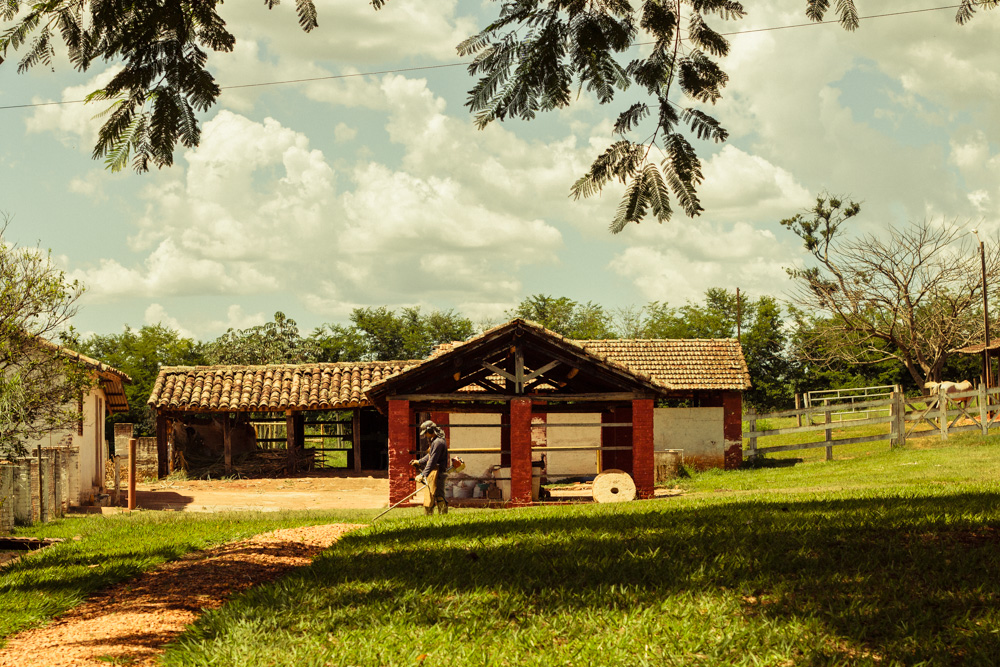 Christiano Matthiessen comes to Brazil as an engineer hired to plan roads and highways. Meets Sofia, half Brazil, half German. Purchases an estate in Piracicaba, and starts distillery in 1886, making cachaça in 1990.

Capucana
Abv- 42%, 700ml
Capucana, meaning `House of Canes'. Blended with nine varieties of fermented sugarcane. Matured for three years in American oak bourbon barrels. Winner of Silver at the International Spirits Challenge. Notes of orange, aloevera, pepper, fruit and honey.
The base for the becoming-widely-popular world cocktail, Caipirinha. Also enjoy it is an aperitif, as a base for negroni, or even a hot spiced toddy.
More info: https://vaultfinespirits.com/capucana.php
ARMAGNAC CASTAREDE: FROM THE CASTAREDE FAMILY
Region – Bas Armagnac, France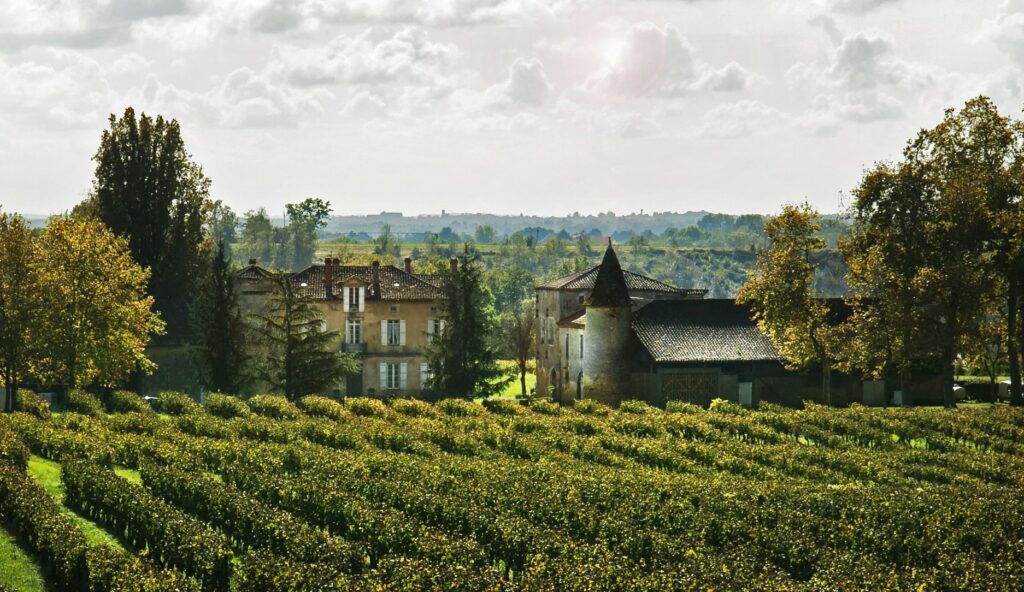 Memory keepers of the Armagnac style of French brandy. The oldest kind of French brandy, going back 700 years. Castarede founded in 1832, holds the distinction of being the oldest French Armagnac trading house.
Made for white wine grapes just like Cognac is. However Cognac is double-distilled, and Armagnac is distilled just once, resulting in a full-bodied, robust, 'earthy' brandy. French poet Baudelaire once said that Armagnac sings the `ecstasies of the mind and senses'.

Armagnac Casterede XO
Abv- 40%, 700ml
Named the World's Best Armagnac in 2017. Aged 20 years in oak barrels, it is a jewel. Nutty nose of candied ginger and praline seduces your senses, and harmony of grapes-oak-plum-nutmeg takes you into a rabbit hole of full-bodied flavor.
Oh, and certainly to be sipped and savoured slowly as an aperitif at the end of the meal.
More info: https://vaultfinespirits.com/castarede.php