Xmas 2020
Accessing The Vault Collection
We hope that you have been safe during these challenging and uncertain times. The Vault team has been doing good, and deep gratitude to many of you who have enquired after us during these months.
Each one of us across different businesses have been tested at multiple levels, and we pray and trust that sooner than later, we can all emerge, with the added wisdom of what these months have taught us personally, in our work, and to humanity at a larger scale.
New possibilities
The belief in the magic of connection, changed the way gatherings became possible, allowing our offerings to evolve during the past few months, like many other businesses have.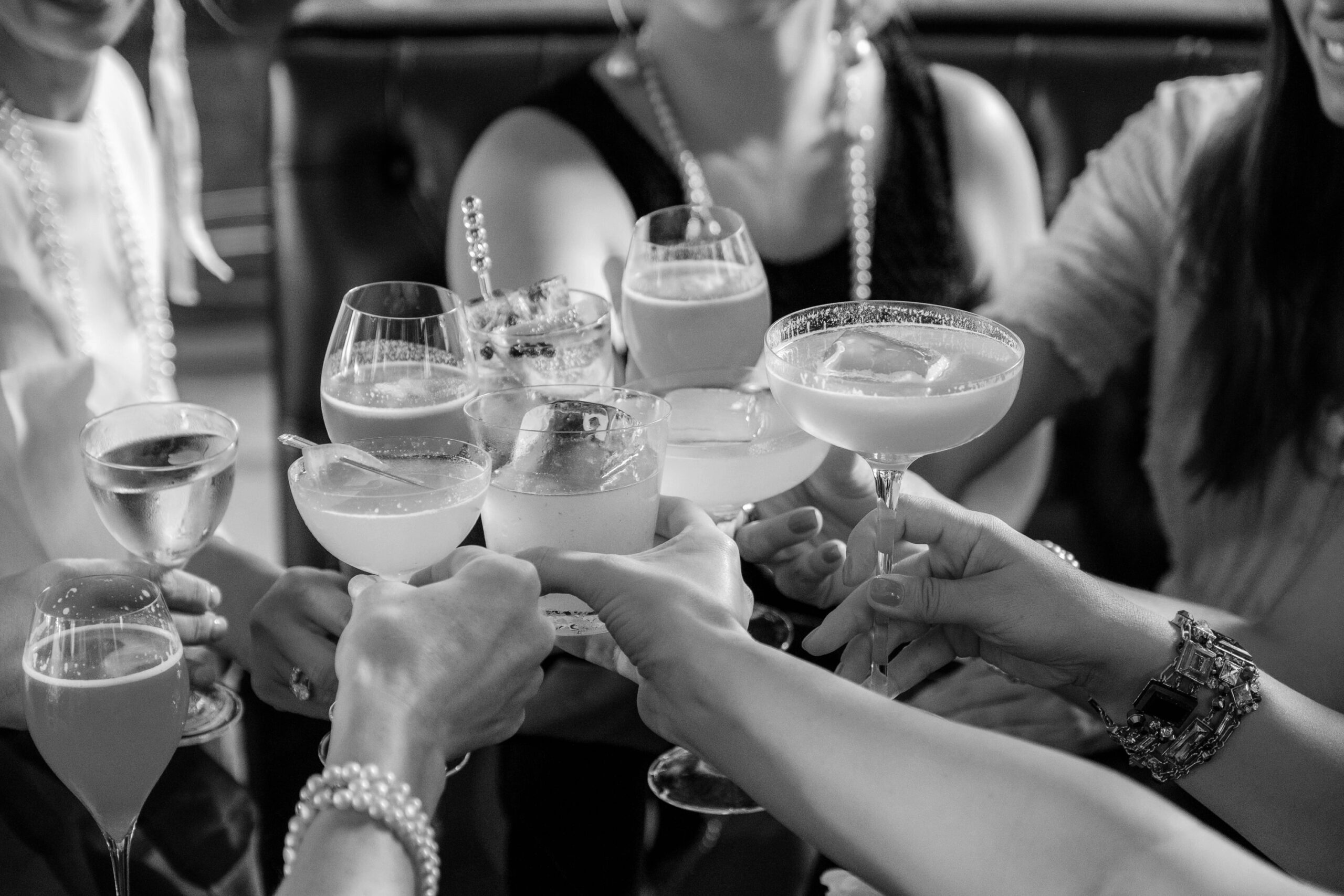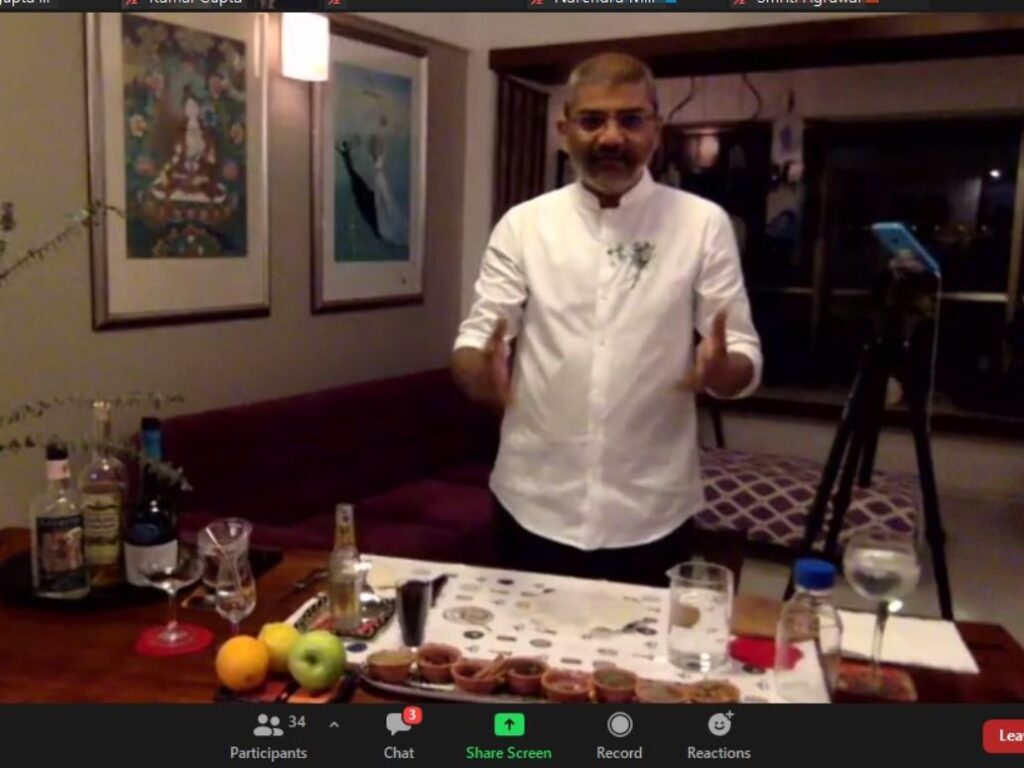 Virtual Tastings
A series of online facilitated masterclasses and tasting experiences brought with it Gin experiences, Whisky Masterclass, Cocktail evenings, that helped several communities connect, engage and shape memories in new ways.
The Vault Collection at your nearest retail shop
The Vault's handcrafted-handpicked collection (whiskies, rums, gins, tequila, mezcal, Armagnac…) is now accessible across several retail shops in Mumbai city. In order to make it simpler for our patrons, we have created a what's app number to liaise and help you find your selection at the nearest retailer.
Closing the year
We close the year wishing each of you togetherness with your loved ones in a more nourishing and relaxed way, allowing you to unwind from the pressure and challenges of the year, even as we transition into 2021 with gratefulness for what is.
With love and seasonal greetings from Team Vault
Keshav & Anjan Prakash
Co-founders – The Vault